Joe Lee might be the greatest golf course architect you've never heard of!
Maybe it's his non-descript name. Maybe it's his heavy concentration of work in Florida and Georgia. Maybe it was his disregard for self promotion. Whatever the reason, Joe Lee remained surprisingly anonymous despite creating and renovating more than 200 golf courses, including several with PGA Tour pedigree.
Lee, a direct descendant of General Robert E. Lee, served in the Navy during World War II, then received his degree from Miami, taking classes at night so he could play golf in the day. As a teaching pro after graduation, he met famed course architect Dick Wilson and later went to work for him.
With Wilson battling alcoholism, Lee took on a larger role in the firm and did his most inspired work before Wilson's death in 1965. During this period, he was instrumental in creating five courses that served as longtime venues for PGA Tour events:
LaCosta in Carlsbad, CA
The Blue Monster at Doral
Cog Hill in the suburbs of Chicago
Warwick Hills in suburban Detroit
Bay Hill, the central Florida course that Arnold Palmer was so enamored with that he bought it in 1976
Our 18 hole championship golf course will provide obstacles even the most skilled golfer will respect. Designed by renowned architect Joe Lee, his signature finger-style bunkers and numerous water hazards enhance the fairways that weave their way through the island.
Over the years, the bulk of Lee's work was in the Southeast. Of the 146 courses listed under his name on Golf Advisor, 71 are in Florida, with 30 in Georgia.
Following the teachings of Wilson, Lee built many memorable courses out of featureless, flat land in Florida. To create definition, Lee raised his greens and canted them toward the fairways. He enhanced them with large bunkers, often situated at varying elevations to give players a three-dimensional view. Lee also guarded many of his greens with water hazards, but often provided less skilled players an option to play around the trouble.
That's what Lee was all about, right up until his death in 2003. His last course, Musket Ridge in Maryland, is one of the most popular upscale public tracks in the Washington/Baltimore area.
In an effort to get Lee some much deserved recognition, Ron Whitten of Golf Digest wrote a 2002 book about his career, "Gentleman Joe Lee: Fifty Years of Golf Course Design."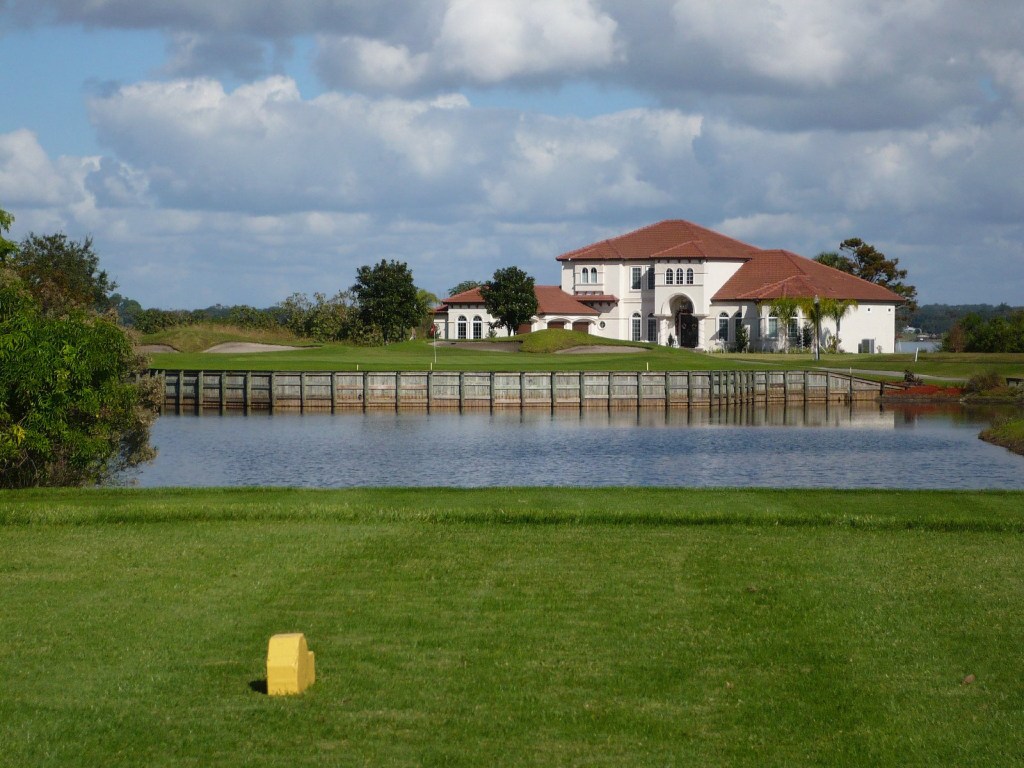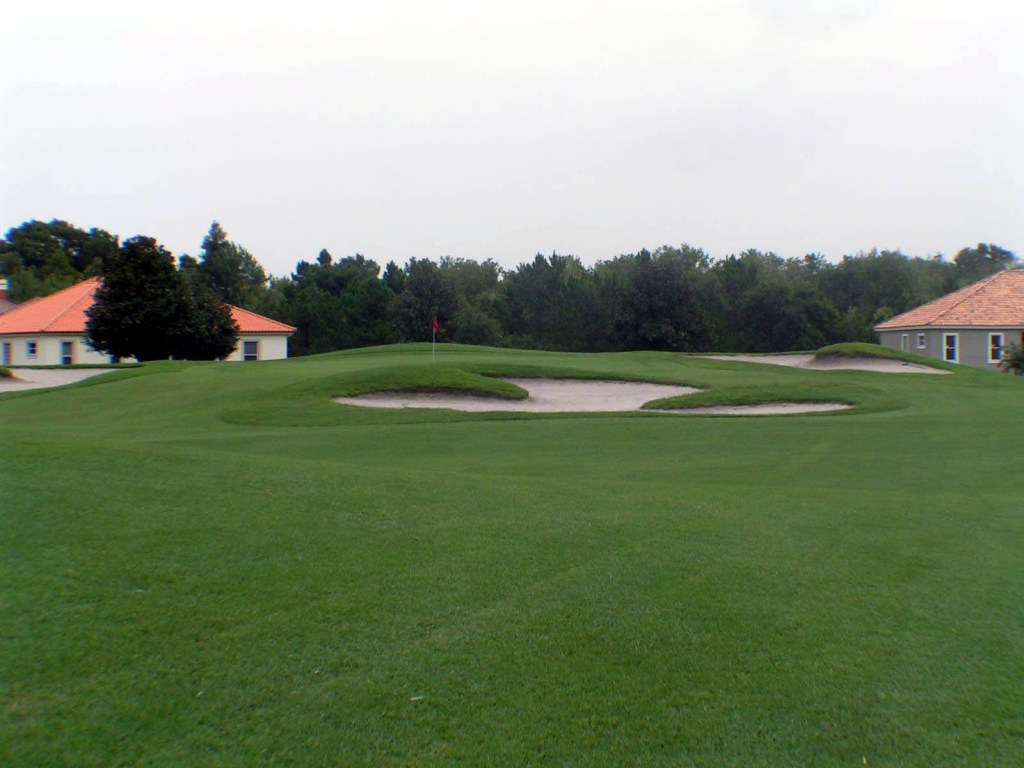 "I don't think there should be any tricks on a golf course, Golfers want a challenge, but they want a fair one."
– Joe Lee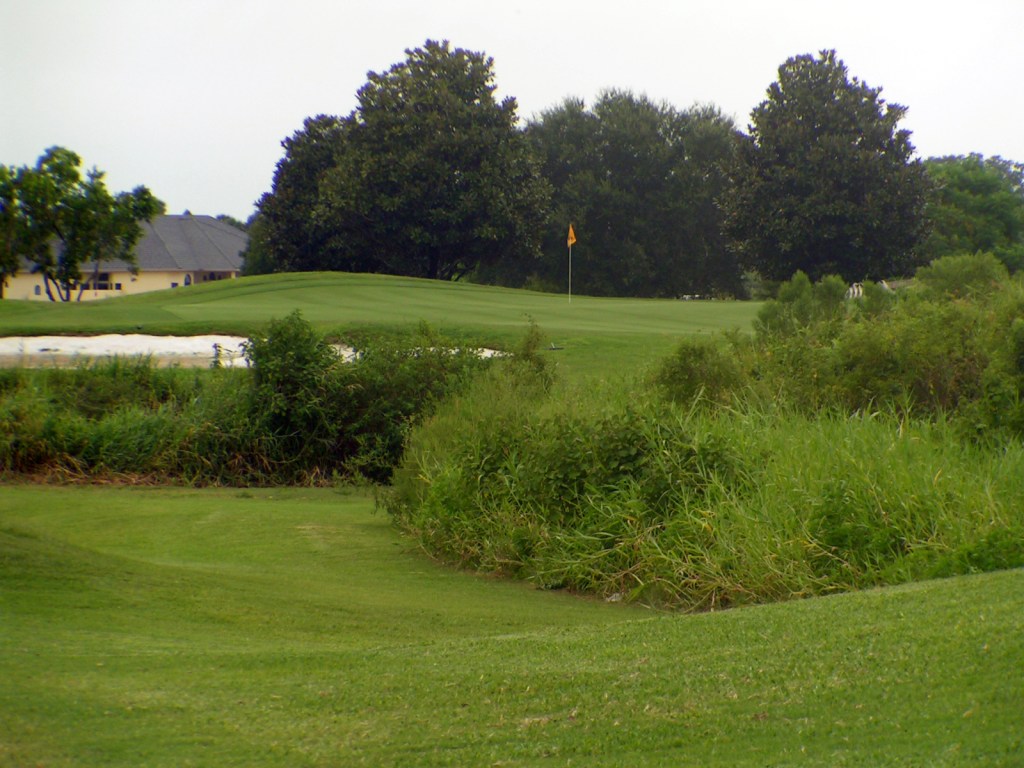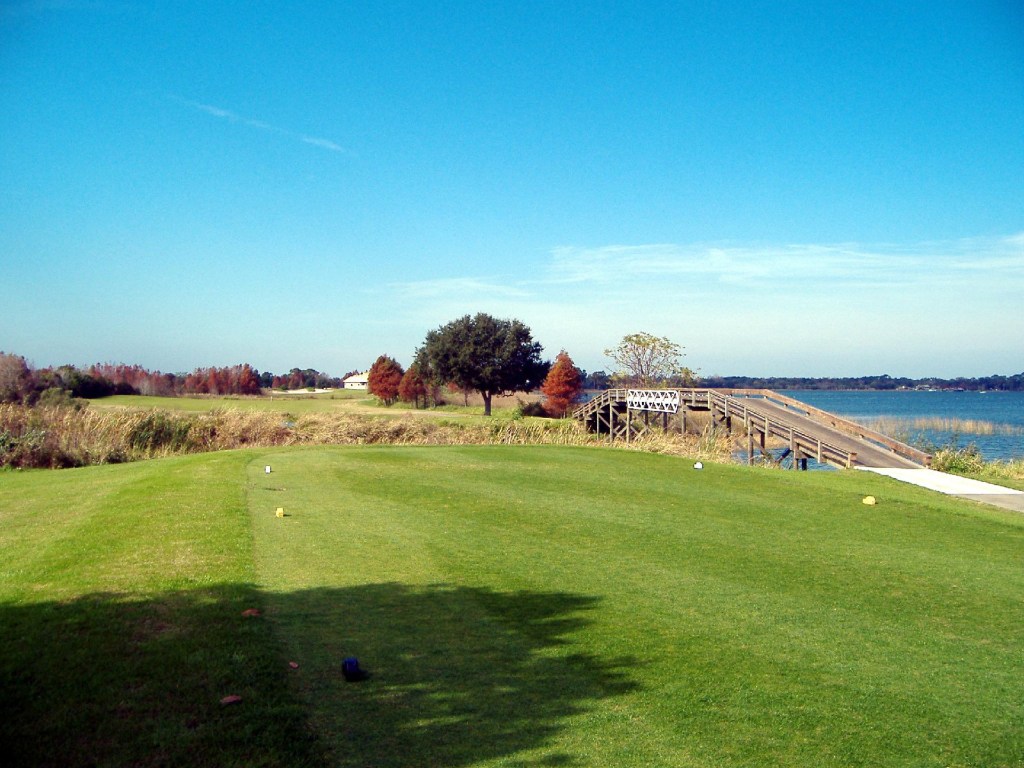 "Joe Lee has never built a bad course."
– Jack Nicklaus